EAST TECH CLASS OF 1964 ASSOCIATION NEWS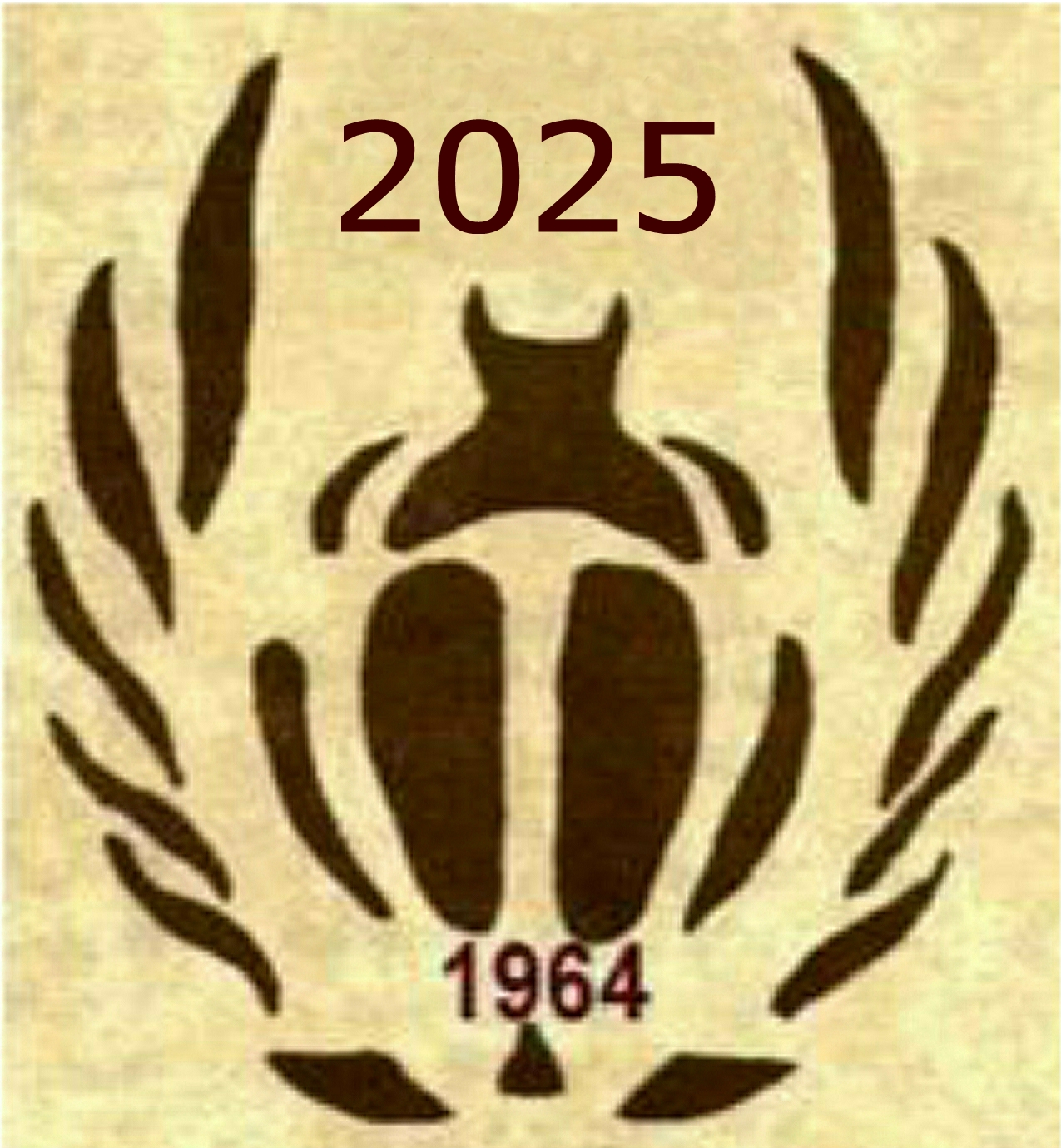 NEWS & EVENTS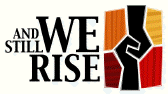 MANY OF OUR CLASSMATES ENJOYED AN EXCITING AND ACTIVE 2019!!!!
year
TRAVEL INCLUDED MYRTLE BEACH, SC IN FEBRUARY AND ANOTHER TRIP TOOK PLACE THIS YEAR FEBRUARY 9 THROUGH 16. BOTH TRIPS INCLUDED GOLF, DINING AND VISITS TO SEVERAL LOCAL SIGHTS IN MYRTLE BEACH AND SURFSIDE BEACH. SCARABS MET UP WITH RESIDENTS OF SOUTH MYRTLE BEACH AND CHARLESTON, SC FOR GOLF, BID WHIST AND OTHER VARIOUS ACTIVITIES.
IN AUGUST, SCARABS TRAVELED TO CARLISLE, PA TO THE "CORVETTES IN CARLISLE" CAR SHOW. SCARABS VISITED GETTYSBURG AND HARRISBURG MUSEUMS AND MONUMENTS, ALONG WITH DINING AT SOME OF THE MOST POPULAR RESTAURANTS IN THE AREA. GOLFERS IN THE GROUP PLAYED AT CARLISLE ARMY POST GOLF COURSE AND MAY APPLE GC.

A RETURN TO MEXICO TOOK PLACE 4 THROUGH 11 DECEMBER 2019. THE GROUP STAYED AT VALLARTA BAY, PUERTO VALLARTA AND INCLUDED THE USE OF THE ADJACENT RESORT AT AMBER-NOW. SCARABS TOOK CRUISES AND HAD LUNCH AND DINNER AT SEVERAL LOCAL EATING ESTABLISHMENTS.

THE TRIP TO SOUTH AMERICA WAS EXCELLENT!! TRAVEL INCLUDED CRUISING ON THE STAR PRINCESS FOR NEARLY THREE WEEKS. SOME OF THE PORTS VISITEDWERE SANTIAGO, CHILE, AMALIA GLACIER, CHILE, CAPE HORN, THE FALKLANDS, URUGUAY AND BUENOS AIRES, ARGENTINA. SOME PEOPLE ARE STILL DOING THE TANGO!!
ADDITIONAL 2020 TRAVEL PLANS HAVE BEEN PUT ON HOLD BECAUSE OF THE CORONA VIRUS RESTRICTIONS. WE ARE HOPING THINGS IMPROVE SOON. WHEN RESTRICTIONS ARE RELAXED OR REMOVED,
DON'T MISS OUT ON THE FUN!!! PLEASE GIVE US YOUR IDEAS FOR THINGS TO DO!!
IF YOU HAVE SOMETHING YOU WOULD LIKE TO PRESENT FOR CONSIDERATION, PLEASE CONTACT OUR SECRETARY, ANITA (STAPLETON) WHITE AT 1-216-751-7220.
FINALLY, LOOK OUT FOR ONE ANOTHER. FOLLOW THE GUIDELINES THAT HAVE BEEN ESTABLISHED FOR OUR SAFETY. THIS VIRUS IS TAKING LIVES AROUND THE WORLD, BUT WE WILL GET THROUGH THIS TOGETHER!!!
GOD BLESS!!!
-------------------------------------------------------------------------------------------------------------------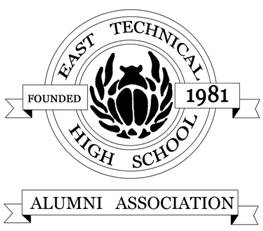 Alumni Association!!
Executive Board Members
Greta Stakely-Humphrey, President
David O'Neal, Vice President
Patrice Boyd, Secretary
Delores Gray, Treasurer
Brenda Pope, Business Manager
Veronica Randle, Public Relations
Charlie Randle-Pride, Webmaster
Advisory Board
Dwight Bell, Fred Chapman, Kenneth White, Michael Poindexter, Veronica Jackson advisory@easttech-alumni.org
For more information about the activities of the Alumni Association call Brenda Pope at 1-216-991-4126 or Greta Stakely-Humphrey 1-216-251-0789.
OR
Go to East Technical High School Alumni Association (ETAA) for all the latest Alumni news!!
---------------------------------------------------------------------------------------------------------
Please check this site regularly for added events, information or other changes. We look forward to seeing everyone at meetings and activities throughout the year!!!
Inside Our Site
Photo Gallery Congrats & Thanks
SUPPORT OUR TROOPS