EAST TECH CLASS OF 1964 ASSOCIATION IS ON THE WORLDWIDE WEB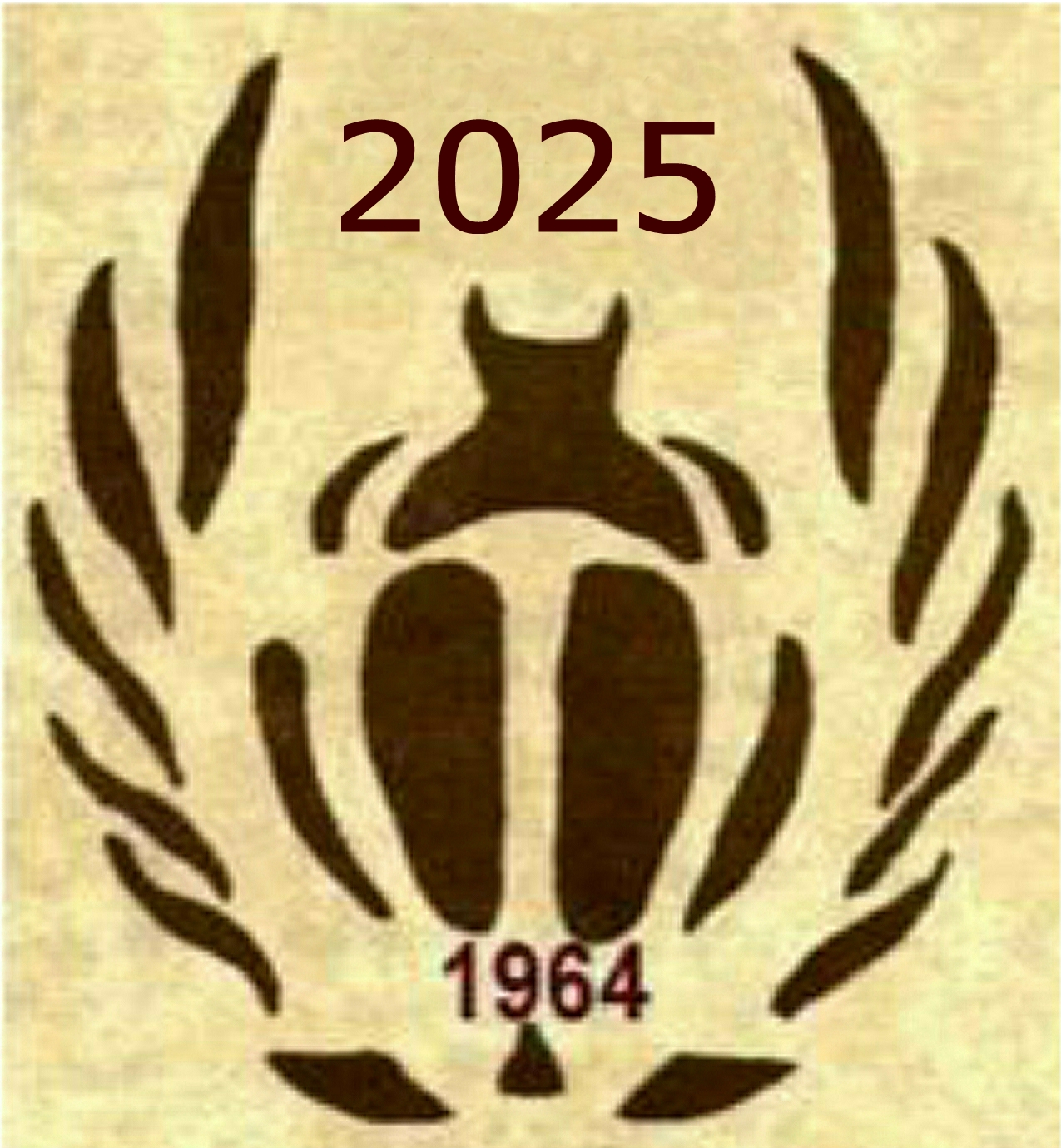 Members of the East Tech graduating class of 1964, families, and friends have been meeting since 1988 and formed an association in 1989. The purpose of the Association is:
A. Provide an annual scholarship to deserving East Technical High School graduating seniors.
B. Promote camaraderie among classmates, alumni, and friends of East Tech High School.
C. Organize class reunions.
Membership in the Association is voluntary and represents a cross section of classmates, alumni, and friends of East Technical High School. Persons interested in membership may apply by notifying any member of the Association.
For more information, contact Roger Hall, (330)425-9611 or rlhall1@roadrunner.com
Inside Our Site
SUPPORT OUR TROOPS